currently exhibiting at .NO, nyc
Gitte Dæhlin is exhibiting as part of the Norway Now exhibition at .NO, NYC. The exhibition runs from 7th September - 2nd October.
Gallery .NO
251 East Houston St
New York, NY 10002

flokk: opens 19/09
Gitte Dæhlin's new permanent installation piece Flokk opens on the 19th of September at 16.00 at Sygard Grytting in Sør-Fron, Norway.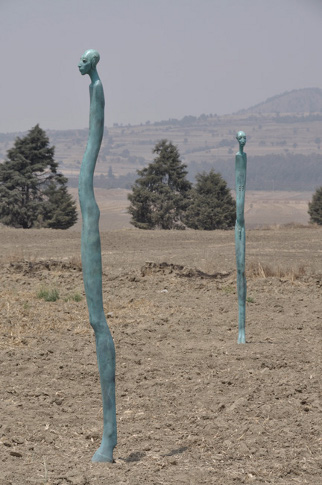 the one way ticket
impressions of gitte Dæhlin's sculptures
by filmmaker Inge-Lise Langfeldt
At Lillehammer Kunstmuseum from 17th September. Contact: helga@fjordholm.no cecilie.skeide@lillehammerartmuseum.com
Click poster for further information.